Text and pictures in posts are not to be reproduced without consent. Cite PiliRodriguezDeus.com when sharing.
We need to talk about writing recipes: the art of communicating how to cook. Kitchen Table Conversations, April 22, Oxford Food Symposium.
The recipe convention that dooms home cooks. J. J. Goode, The New Yorker, 3rd September 2022.
For cookbook addicts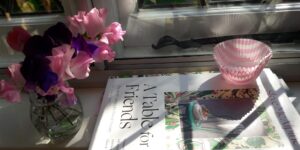 A review
For British culture fans: #Pili'sBritishBakeOff
For culinary translators: tricky terms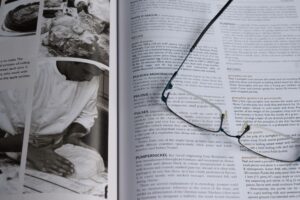 For translators: cookbook translation
The section that inaugurated this blog. A long time since I wrote it, but still useful, I'm sure.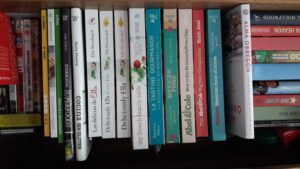 How I specialised in cookbook translation
How I specialised in culinary translation
SEO optimisation course for translators into Spanish | pilirodriguezdeus.com