Click on the pictures to read some of the selected case studies.
If there's no linked information, the project is confidential or not published yet.
PUBLISHED WORK
2021. Copywriting: Want a successful cookbook translation? Here's how
Guest post on Dianne Jacob's blog for cookbook authors. Dianne is the author of the bestselling Will Write for Food and a judge for the James Beard Foundation cookbook awards.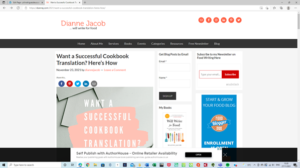 Want feedback about your cookbook or recipes? Need a hand promoting them in Spanish? Need a specialised cookbook translator? Get in touch.
OTHER WORK
2022. Translation of a book on human design from American English to Spanish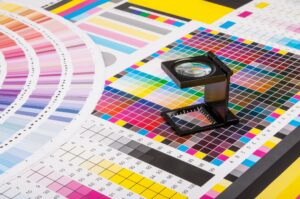 Regular bilingual editing and translation of Amazon and other product descriptions, blog articles and metadata from British English to Spanish
Various topics, amongst them, nutrition products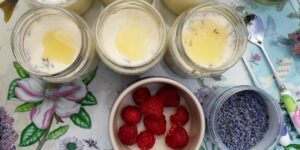 Bilingual editing of British museum copy from British English to Spanish