Professional English to Spanish and French to Spanish book translation services
Cookbook translation
Are you a publisher, editor or cookbook author looking for a professional Spanish translator for your next big cookbook deal? Why risk a non-specialist when you can have a translator who is already specialised in culinary and cookbook translation and has excellent reviews?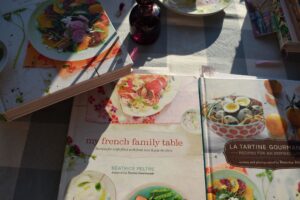 Health and wellness translation
Do you have a blog or book about health and wellness that you need translated into compelling and easy-to-understand Spanish?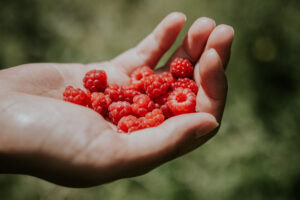 Education and e-learning translation
Are you a publisher, school, training or e-learning provider looking for a French or English to Spanish professional translator with experience in education and training? With 20+ years experience as a language educator, you've come to the best place so let's talk.
Are you a British or French culinary school or perhaps a famous restaurant and you have some Spanish learners or a new Spanish chef or member of staff? Do you need to translate your teaching, training or learning materials into Spanish to help them learn better and faster? Let's see how I can help.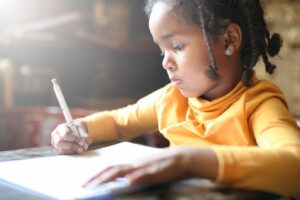 Some of the education and training materials I've translated in the past:
community action guides
course descriptions for a bilingual school
kid's games
kid's posters
lesson plans
learning activities
research papers
short stories for a course
training manuals
Some of the education and training topics I've translated:
COVID
equality and diversity
fish
mental health
menu history
science and cross-curricular education