Professional culinary translation services for the food, beverages and hospitality industries
French and English to Spanish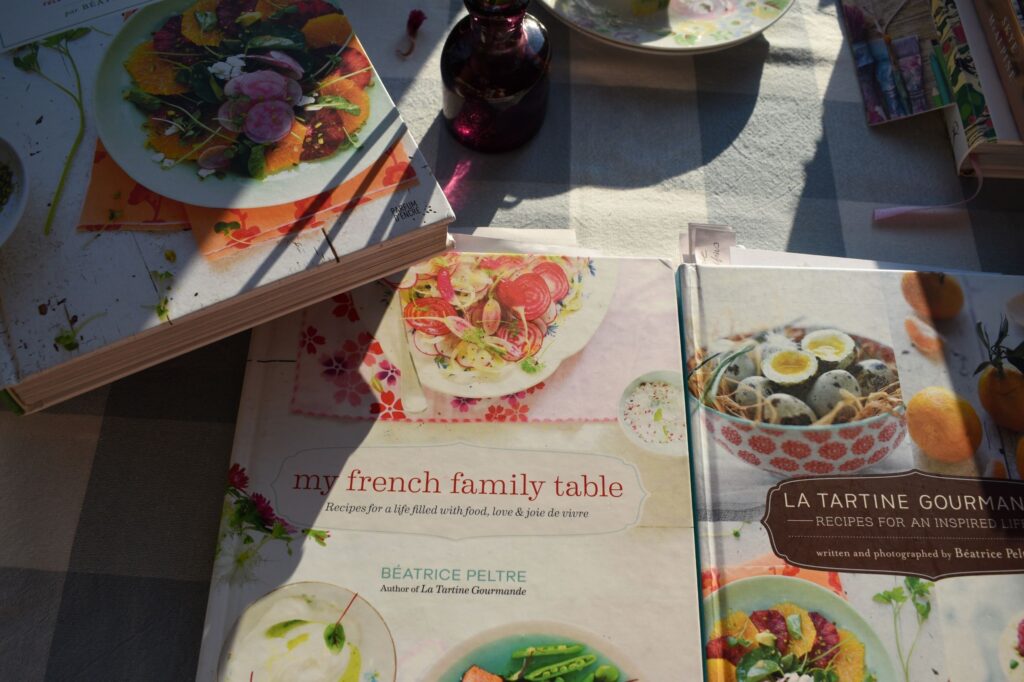 Cookbook translation
Your individual voice, in Spanish. Your recipes and culture, accessible to Spanish audiences.
---
Recipe translation
Professionally-translated recipes, containing all the ingredients to be clear and practical for your Spanish readers.
---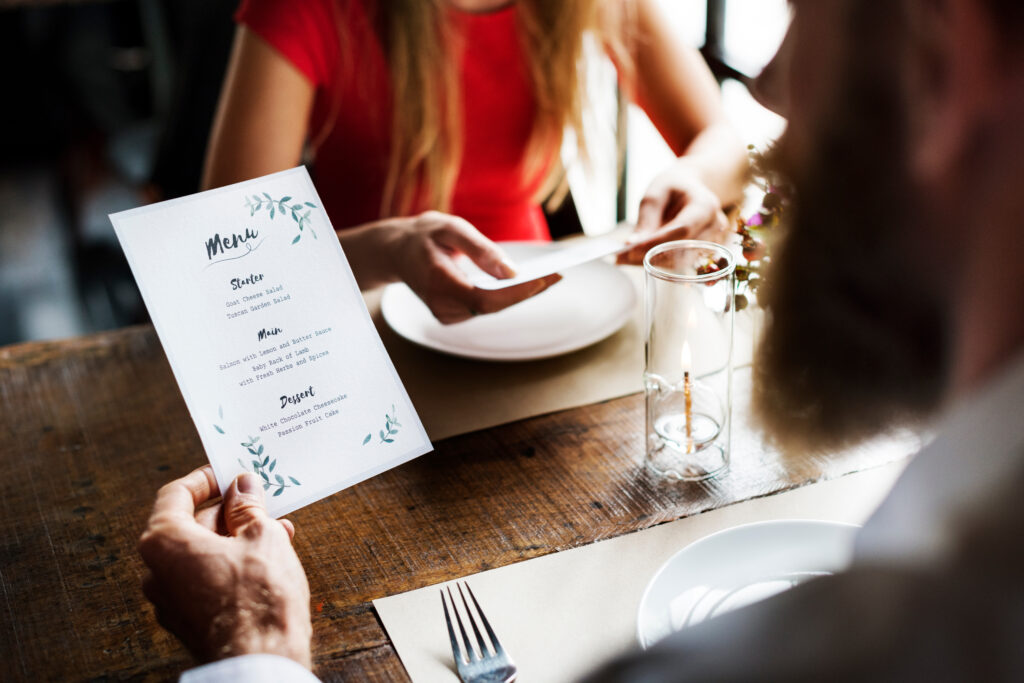 Website and menu translation
Let your diners know what they're eating without sacrificing your menu's style. Present your business in the best light.
---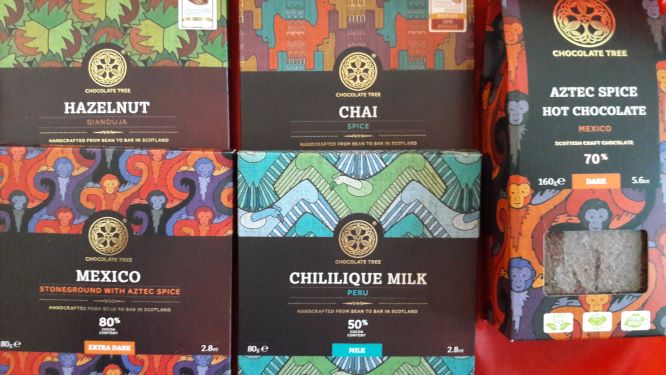 Food marketing translation
Make potential Spanish customers salivate.
---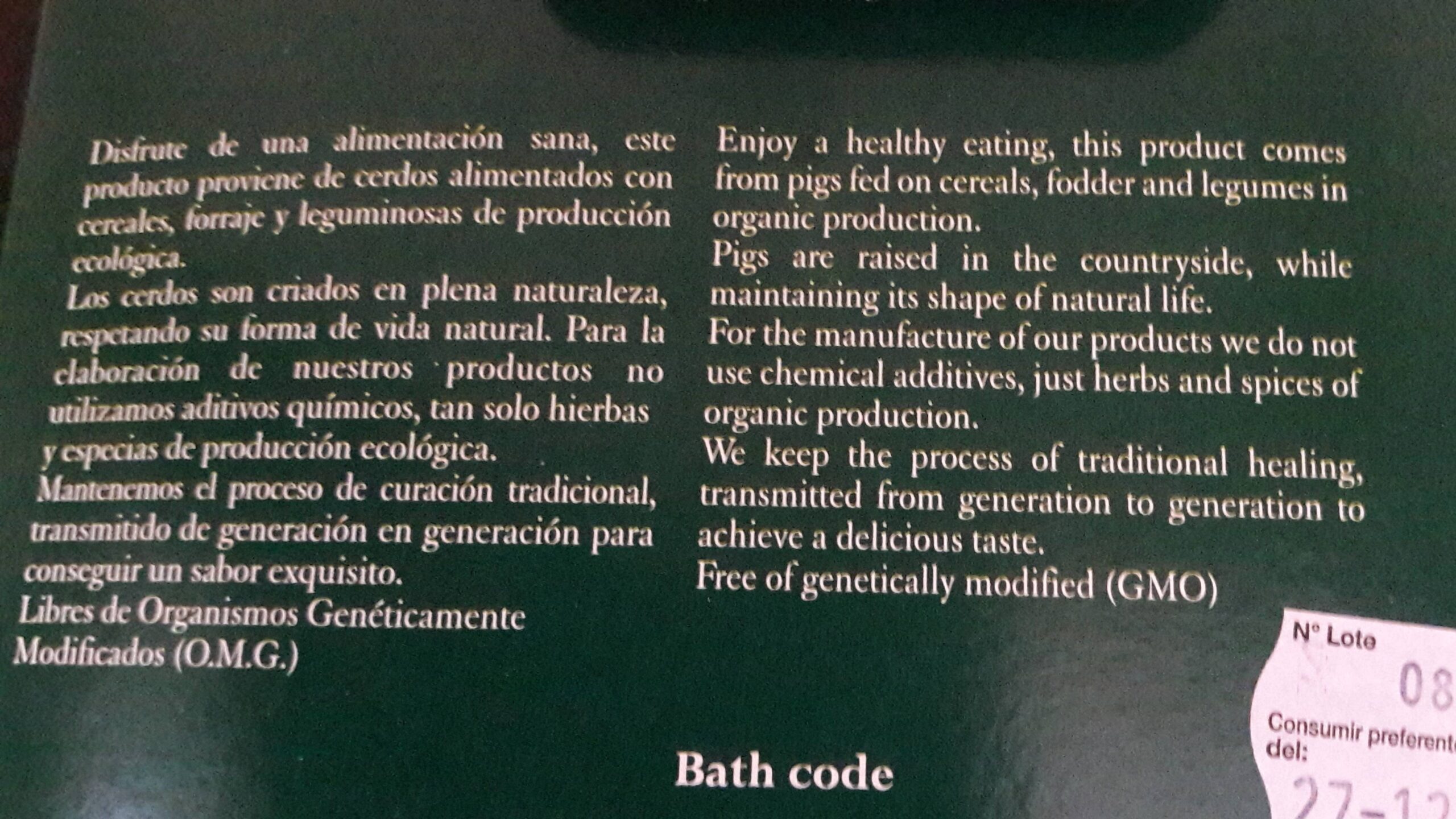 Food label translation
Get clear and accurate translations of your product labelling to comply with legislation.
---
Food research translation
Spread the word about your research in clear and engaging Spanish.
Why a specialist?
Home cooks and Michelin chefs don't have the same knowledge and training. Someone without translation training could cost you an arm and a leg in the long run: ask the publishers of Sweet by Ottolenghi, to give just one example.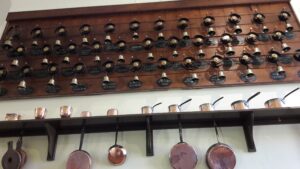 3-month culinary translation course, 5-week wine translation course, monographic courses about tea, chocolate, protocol and the history of cookbooks, mooc about the history of food styling in cookbooks and restaurants, webinar about culinary text editing, and a distinction for my research and translation of a substantial sample of an American cookbook
Committed
Fully or partially attended all these events:
The Future of Wine 2020 | Eating the Gap 2020 | Encuentro de los Mares 2020: sustainability in wine, food and fishing
Gastronomika Live 2020 | Turning the Tables 2020: the future of restaurants
Related services
Spanish translation services for the travel and tourism industry
Spanish book translation services for publishers and authors